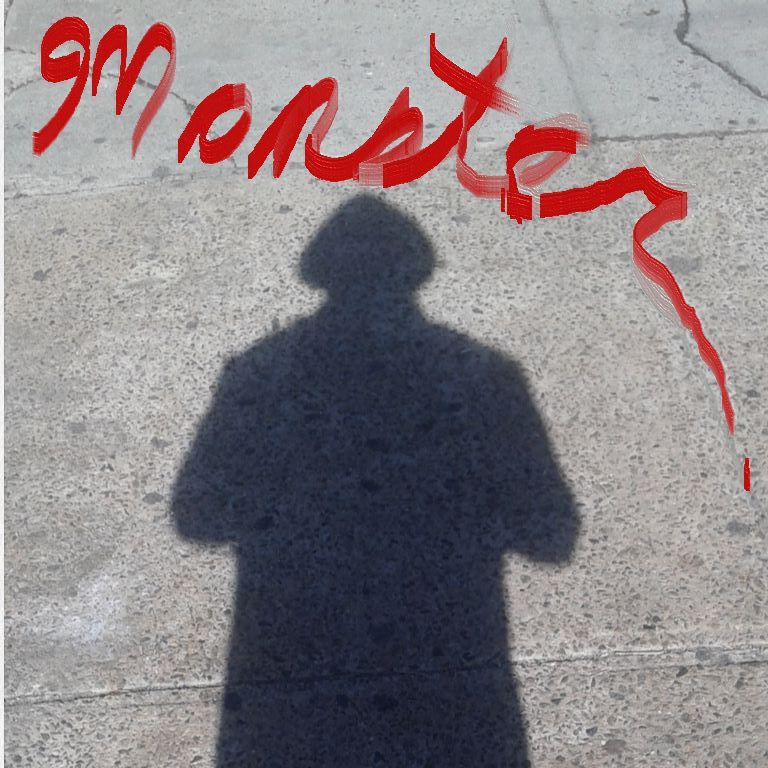 MONSTER
THE STORY OF THE TUNNEL HOUSE KILLER
Monster is the story of the creation of a serial killer. The opening instrumental track "Wrath Room" sets the tone for the journey that follows. "Good day" is set in the present, with the killer on his way to the massacre. He recalls the events of his life that led him to his present situation. The story proceeds in flashback with
"Little Lies" and "On the Beat" which recounts his mothers attempt to kill him as a child.
"Freak" retells his ensuing adolescence and the torments he undergoes. "The Net" introduces Messiah, a Psychopath who trolls the internet looking for
someone to carry out his fantasies. "On the Run" is a fast paced instrumental that shows his building confidence. "The Turning Tide" is an all out assault of hard driving rock with the soon to be killer vowing his revenge on the world.
"Hollows End" is a tension instrumental which slows the pace and sets up the
final movement. "Are They Me" is a last moment of regret, as he prepares to
commit his murders. "Before the Night" is a dark and slow building string
instrumental which sets up the finale. The massacre and outcome are told in the
title track "Monster", where the killer asks who is the monster, himself or those
who made him. "Aftermath" is told from the point of view of the survivors and
family.